1. intro

2. matrix
| name | mac | ip |
| --- | --- | --- |
| | | |
| acp131 | 18:e8:29:86:c5:4b | 10.1.1.131 |
| acp132 | 18:e8:29:86:c6:40 | 10.1.1.132 |
3. setup
Reset both accesspoints by pressing the reset button for more than 10 seconds on the POE splitter(s).
| | |
| --- | --- |
| | the blue signal leds on the acp will blink for a second. |
Allways start with the ACP away from the main LAN/building, the remote one, in our case acp132.
3.1. acp132
Connect trough wifi to the SSID of the accesspoint: NBE-5AC-Gen2:18E82986C640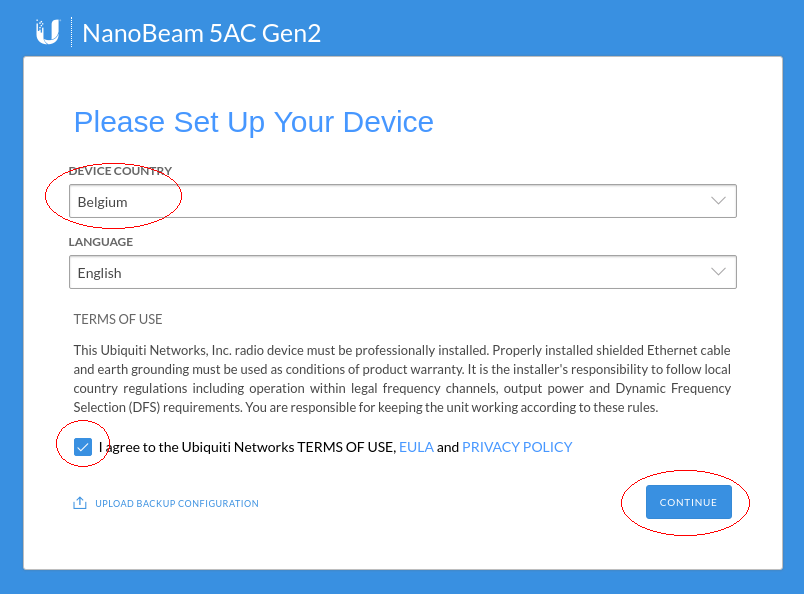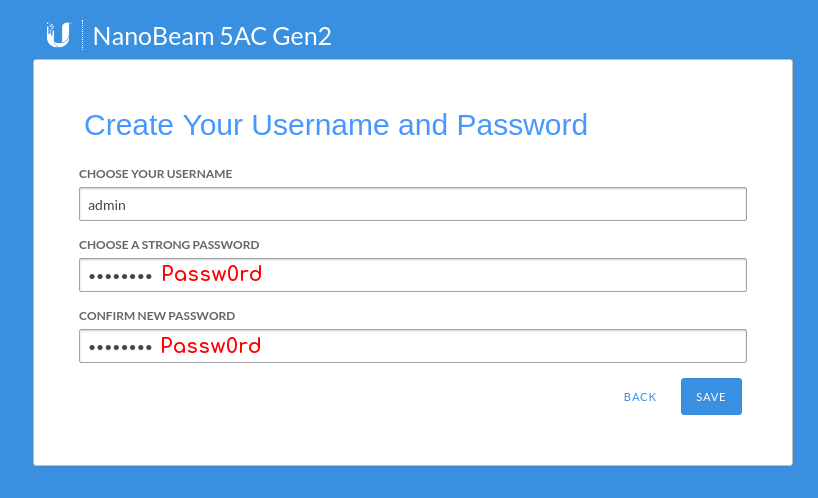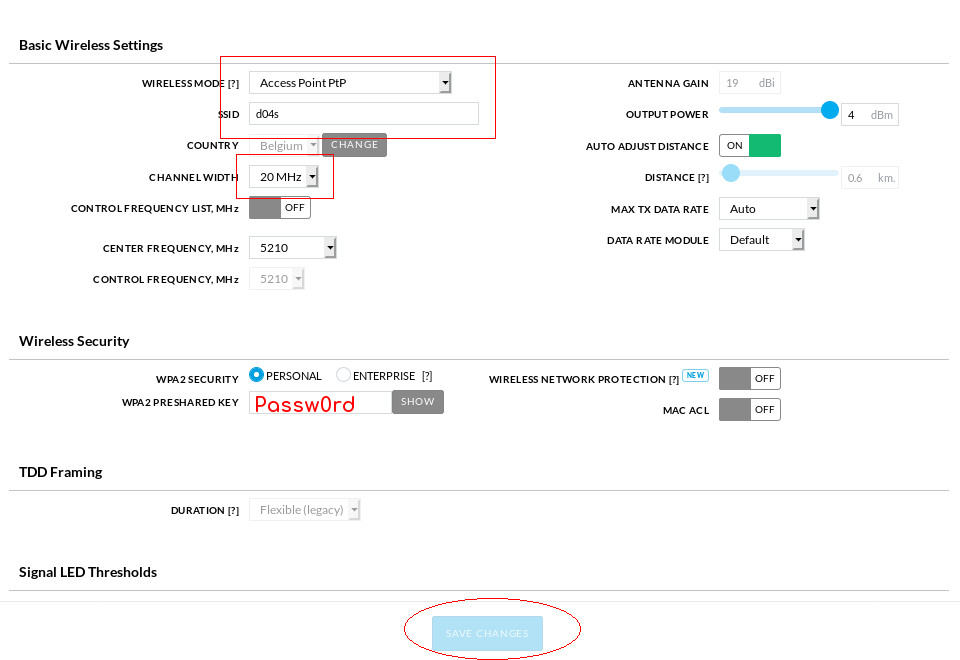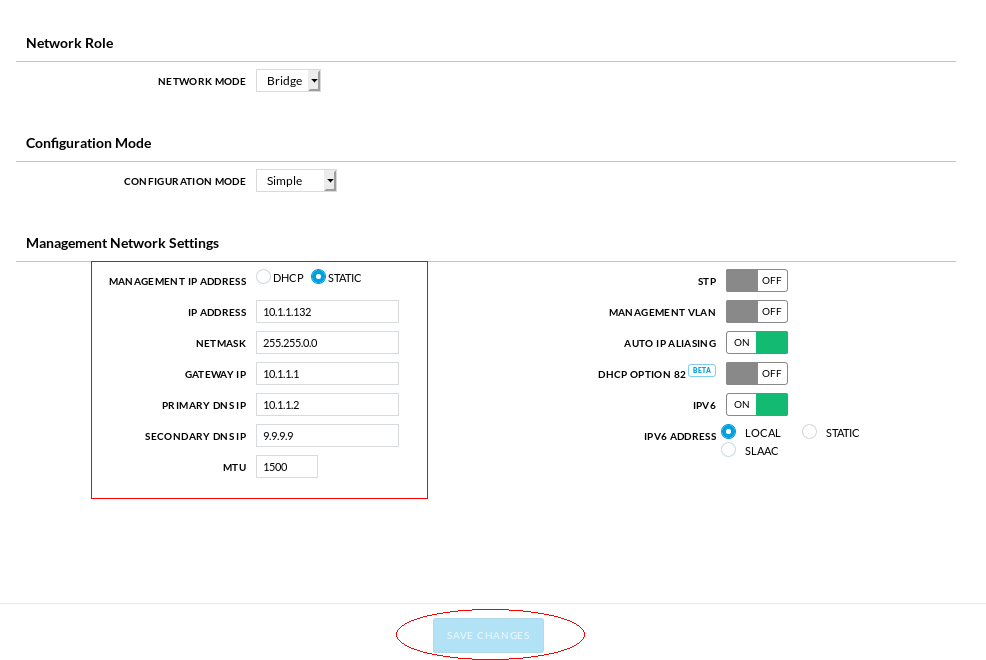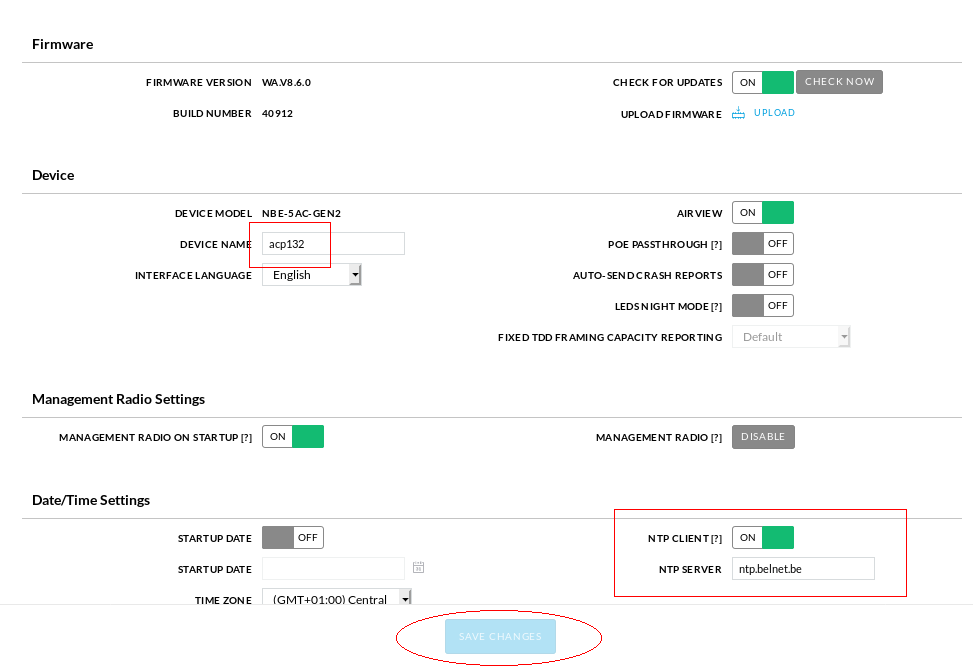 3.2. acp131
Now, goto the local accesspoint, in our case acp131.
Connect trough wifi to the SSID of the accesspoint: NBE-5AC-Gen2:18E82986C54B